---
NEW!

VISION It App
Are you tired of searching all over the internet for that perfect set of wheels for your ride?
Want to see an instant preview of hundreds of wheels right from your driveway??
Download the all-new Vision-IT App from Vision Wheels!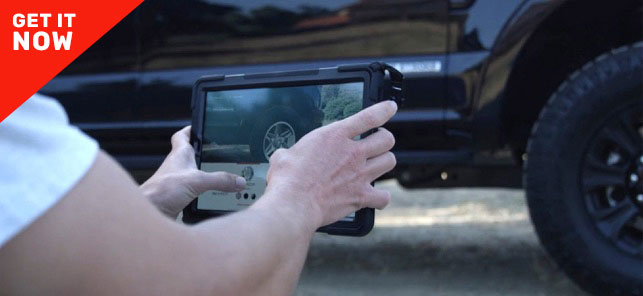 Vision It AR is the best way to visualize new wheels on your ride using your camera and augmented reality.